22 FEB 2018
-
Offer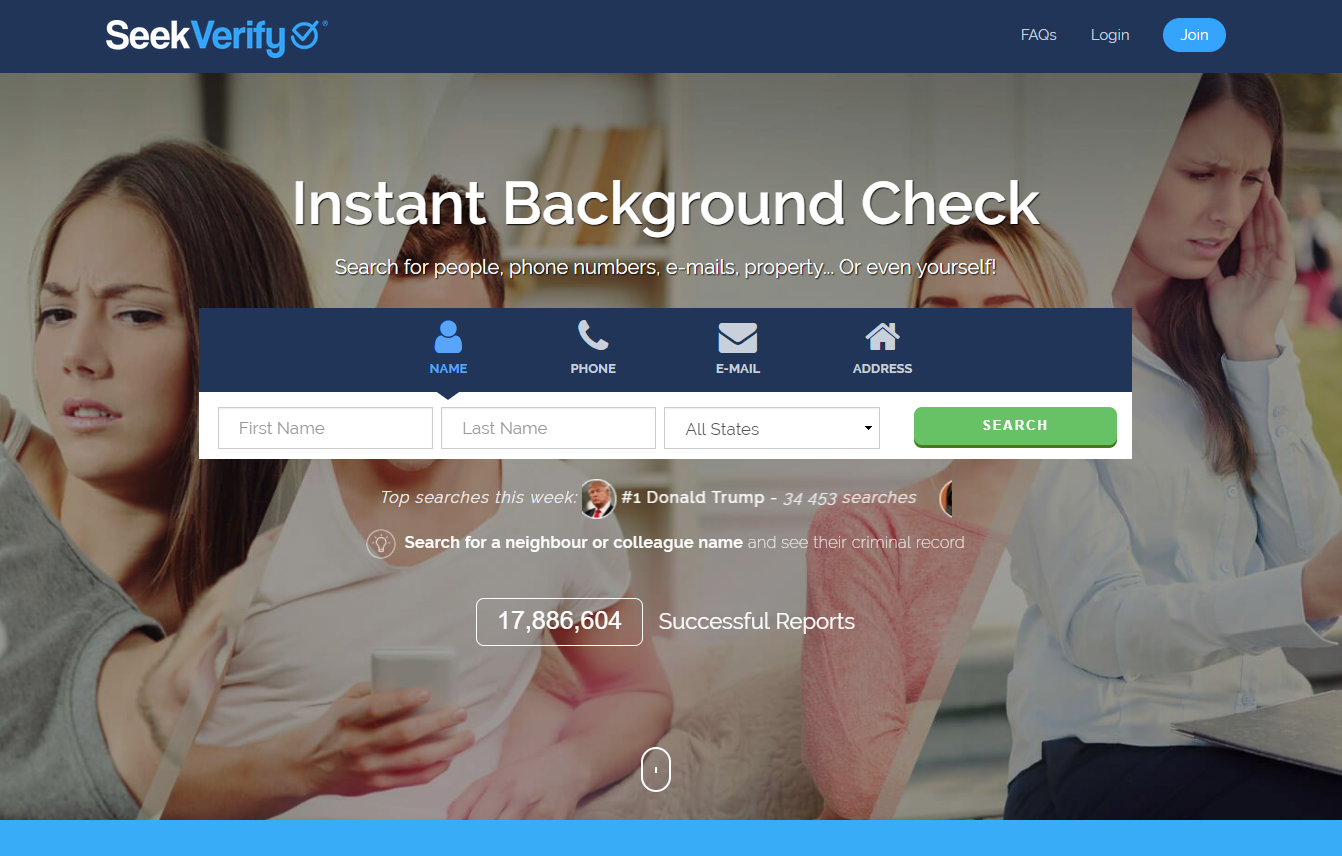 Two background check campaigns at MaxBounty are seeing a significant increase in conversions recently. Affiliates running Spokeo.com Background Check and SeekVerify Background Checks – US are quickly adding to their 2018 earnings by promoting these campaigns, and we want you to do the same.
Background check campaigns allow users to utilize public records to access an individuals background information such as criminal records. This can be useful for people who want to ensure the person they're in contact with is who they say they are. Renting out a residence or purchasing a used car are a couple of examples where someone might want to do a background check on someone.
Both offers allow nearly all traffic sources to be used when promoting them, except for incentive traffic. This broadens your possibilities when choosing a strategy that you think will be successful. Search or PPV contextual traffic typically have the best results in this niche, with native ads are also an effective option.
The SeekVerify campaign is also currently running a promotion that will pay out affiliates an extra $4 per lead if they generate 10 or more in a calendar month. This essentially increases the CPA rate to $28 if you surpass the 10 lead threshold.
The Spokeo.com offer converts on a completed subscription sale, while the SeekVerify offer converts on credit card submit for a subscription or $1 trial.
CPA Rate: $37 (Spokeo) $24 (SeekVerify)
Traffic Sources: Display, Contextual, Social, Mobile Ads, Search, Social, Native Ads
Countries: United States
Run 2018 Spokeo.com Background Check
Read more