Filtering news by: Conference. Click here to see all news.
10 JAN 2017
-
Conference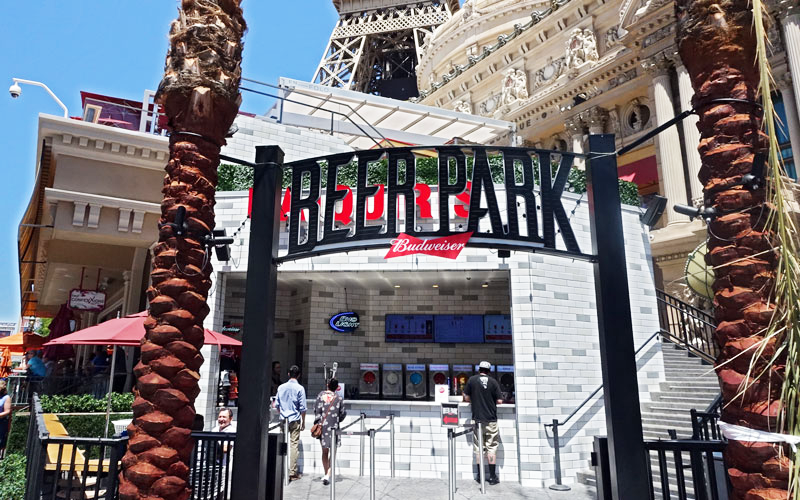 If you're attending Affiliate Summit West in Vegas this weekend, we want you to double your pleasure and fun by rubbing elbows and breaking bread with MaxBounty on Sunday night. We're hosting a completely free event after the Meet Market at one of the coolest spots on the Vegas Strip - Beer Park, and ALL affiliates are welcome!
You'll get to chat with MaxBounty owners, Affiliate Managers, as well as fellow affiliates over an open bar and food selection. You can network, discuss campaign strategies, or just laugh together at the stumbling drunk person on the street below. We won't judge.
Where: Beer Park in the Paris Hotel facing the famous Bellagio Fountain
When: Sunday the 15th, 7-9PM, After the Meet Market
What: Networking and Alcohol
Who: Affiliates Only
See you there!
Read more
06 DEC 2016
-
Conference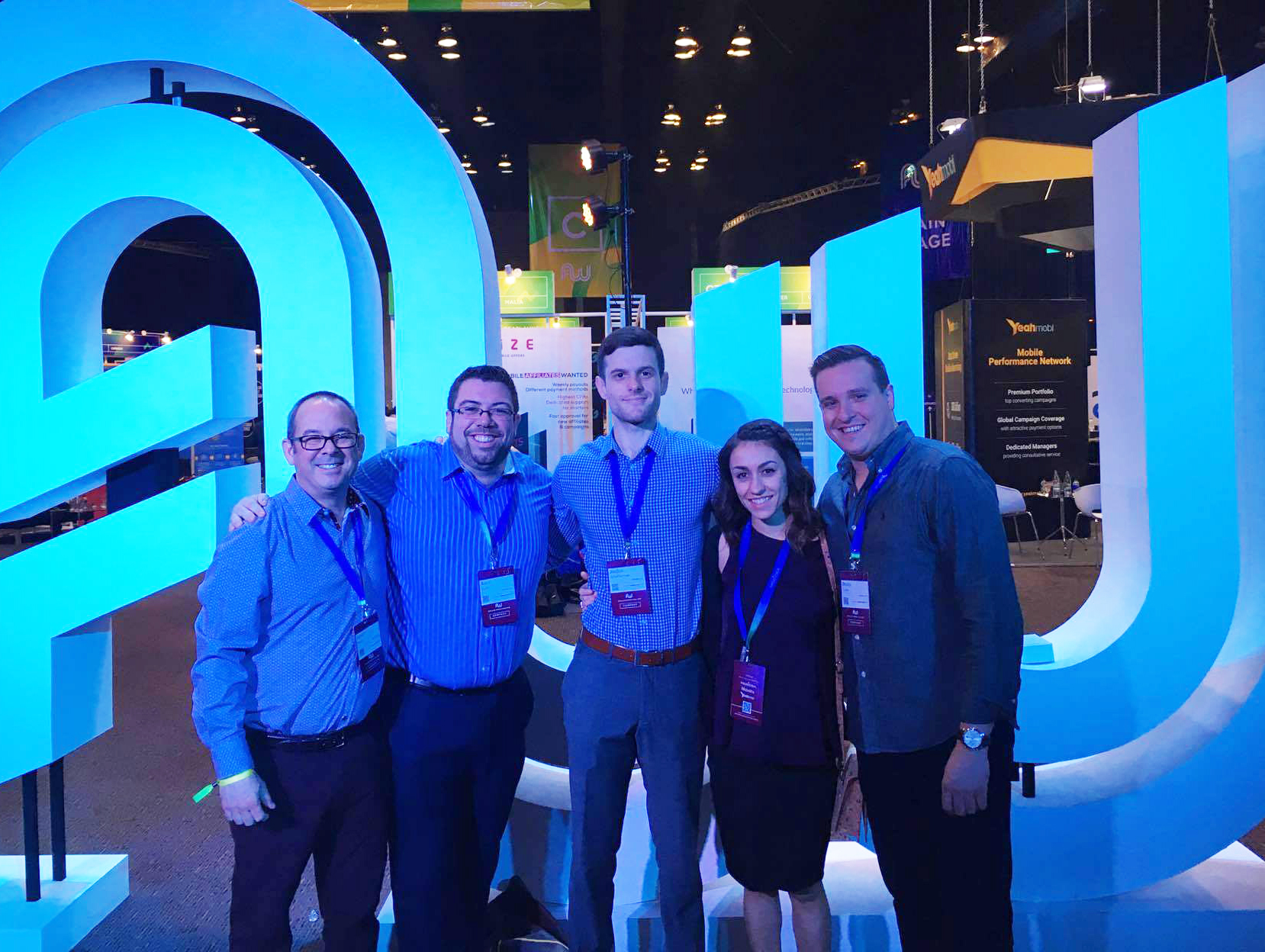 Our first Affiliate World Asia conference wrapped up earlier today, or later today I suppose depending on your geographical location. Either way it's over, but the true benefits and rewards will surely last much longer than a few days. We want to thank Affiliate World Conferences for putting on such an amazing show in an amazing city like Bangkok, and everyone who attended the show and met with us over the duration of the conference. Thanks for stopping by, and we'll hopefully see you in 2017 at ASW!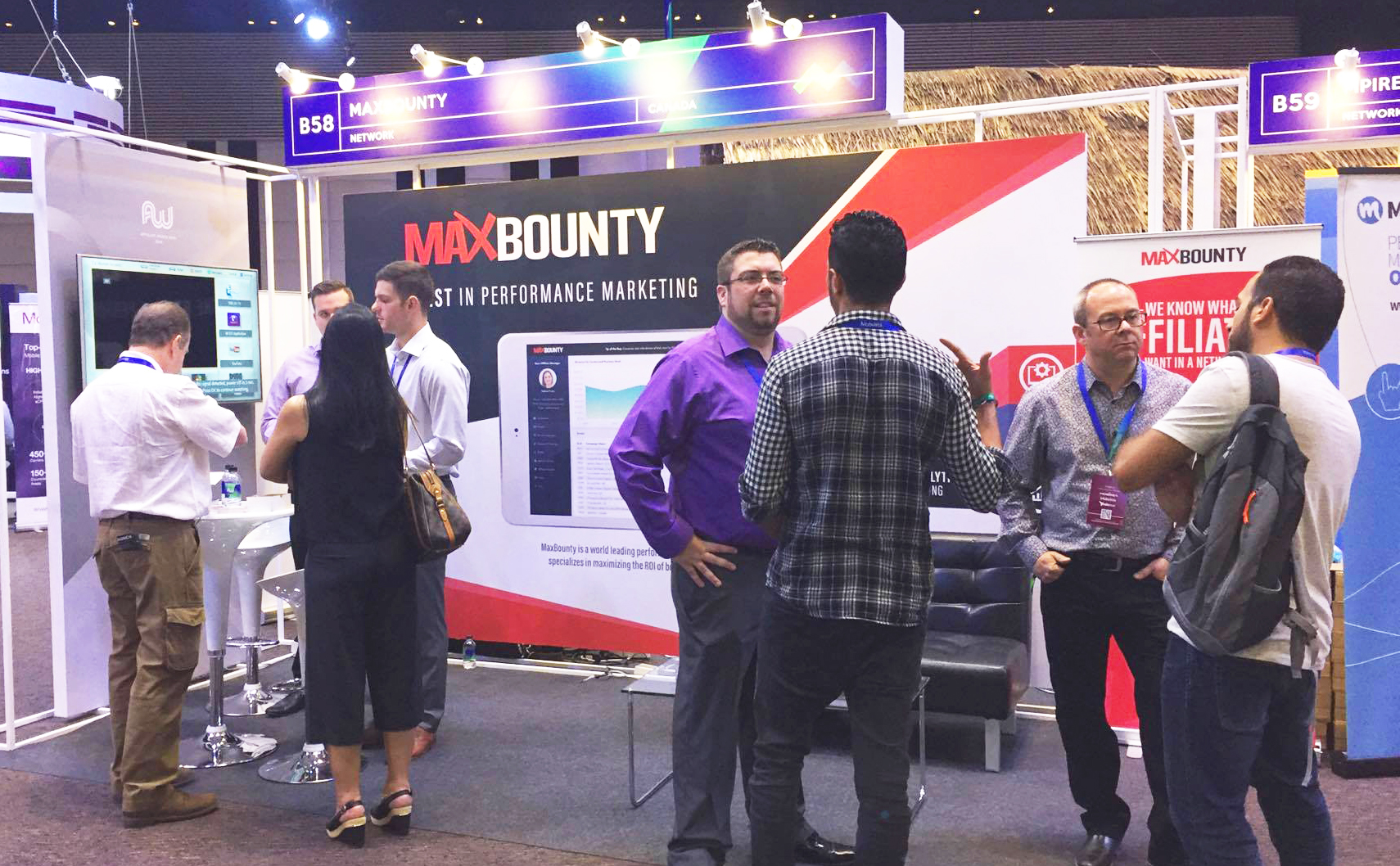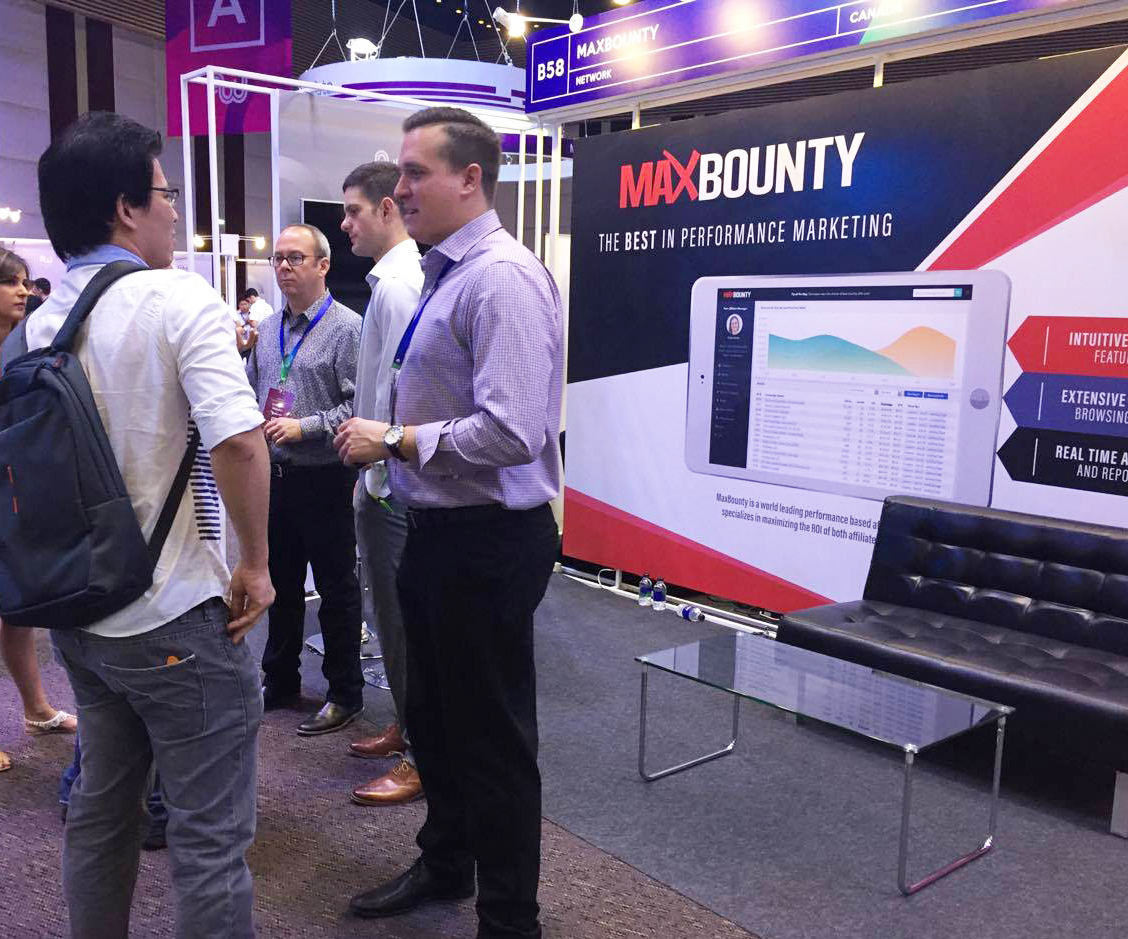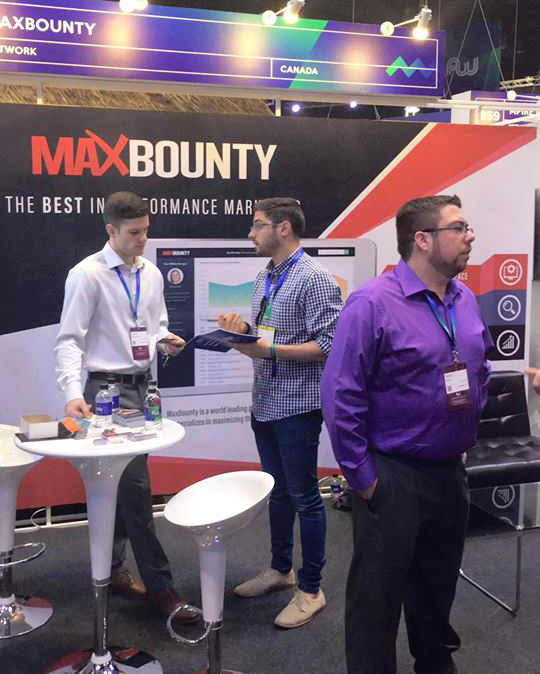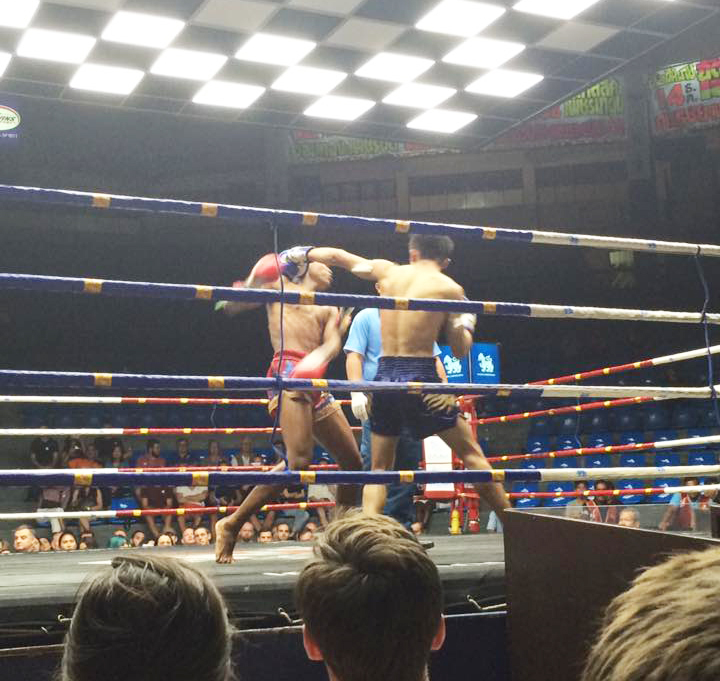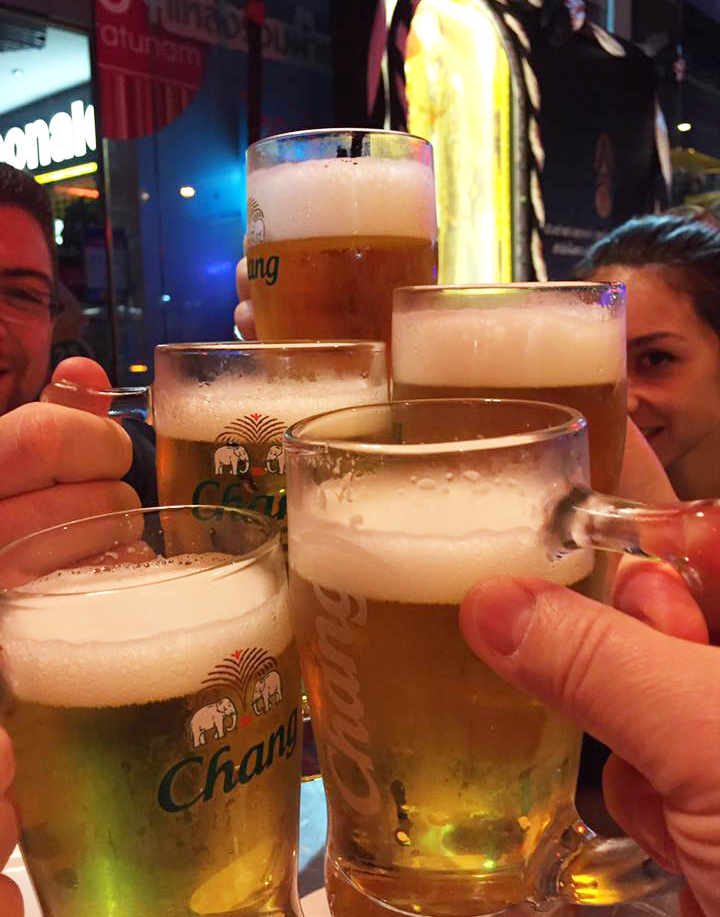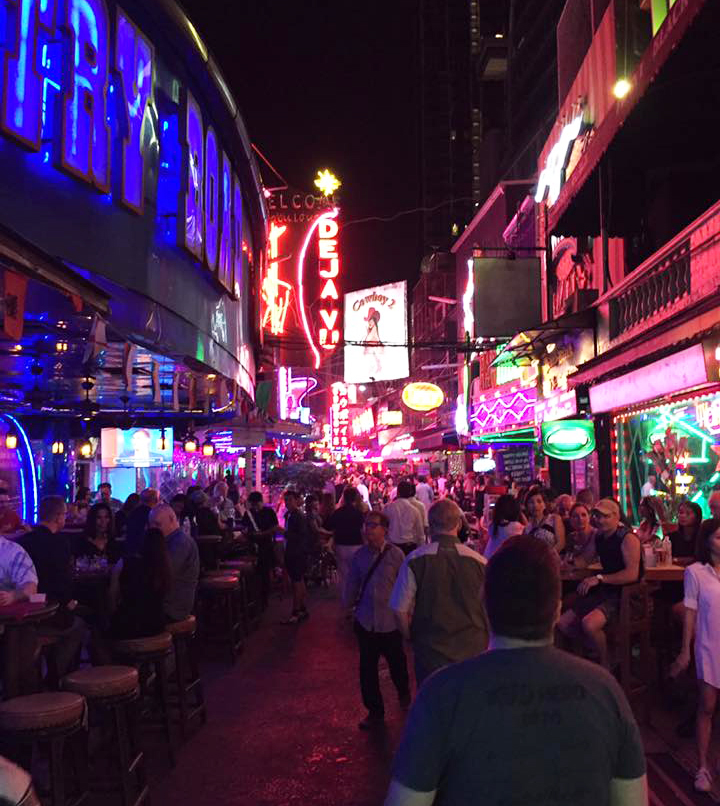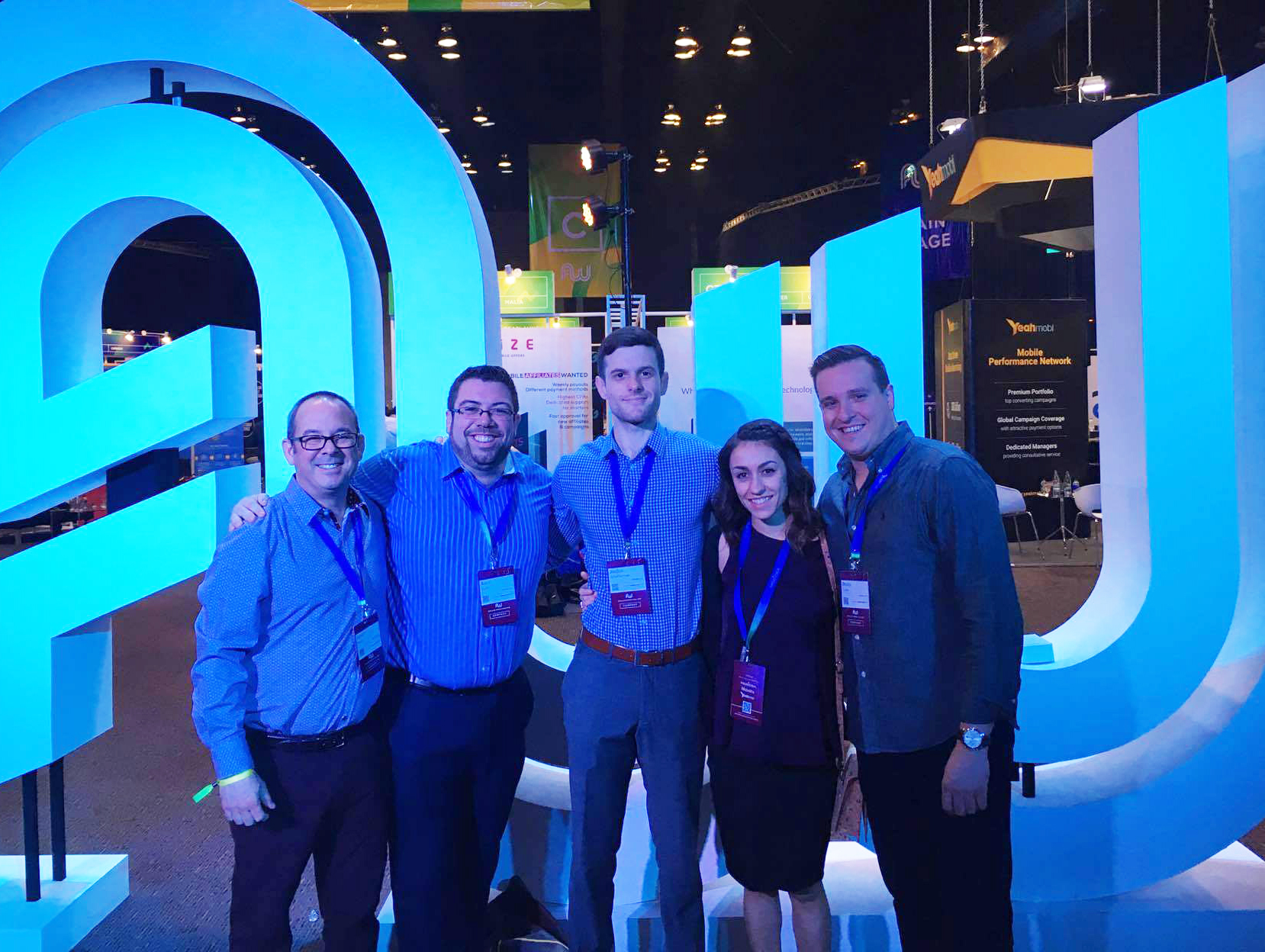 Read more
01 DEC 2016
-
Conference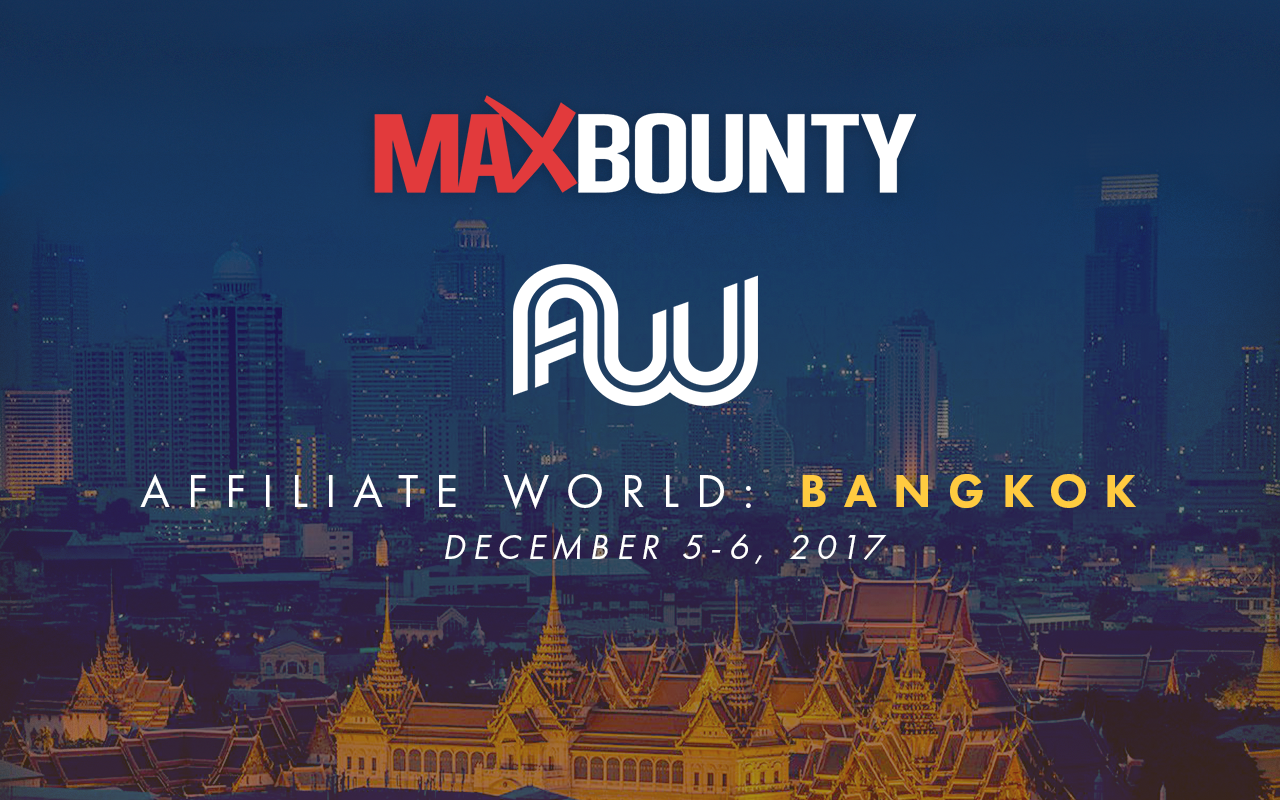 Affiliate World: Bangkok is only four days away, and we're looking forward to our very first trip to Thailand!
If you're attending, you can come chat with MaxBounty at Booth B58 which you'll find straight ahead as you walk in the entrance to the exhibition floor on both December 5th and 6th.
This is our second Affiliate World conference overall, and we're beyond excited to extend ourselves to a new place on the planet in order to reach those of you around the globe!
Read more
21 JUL 2016
-
Conference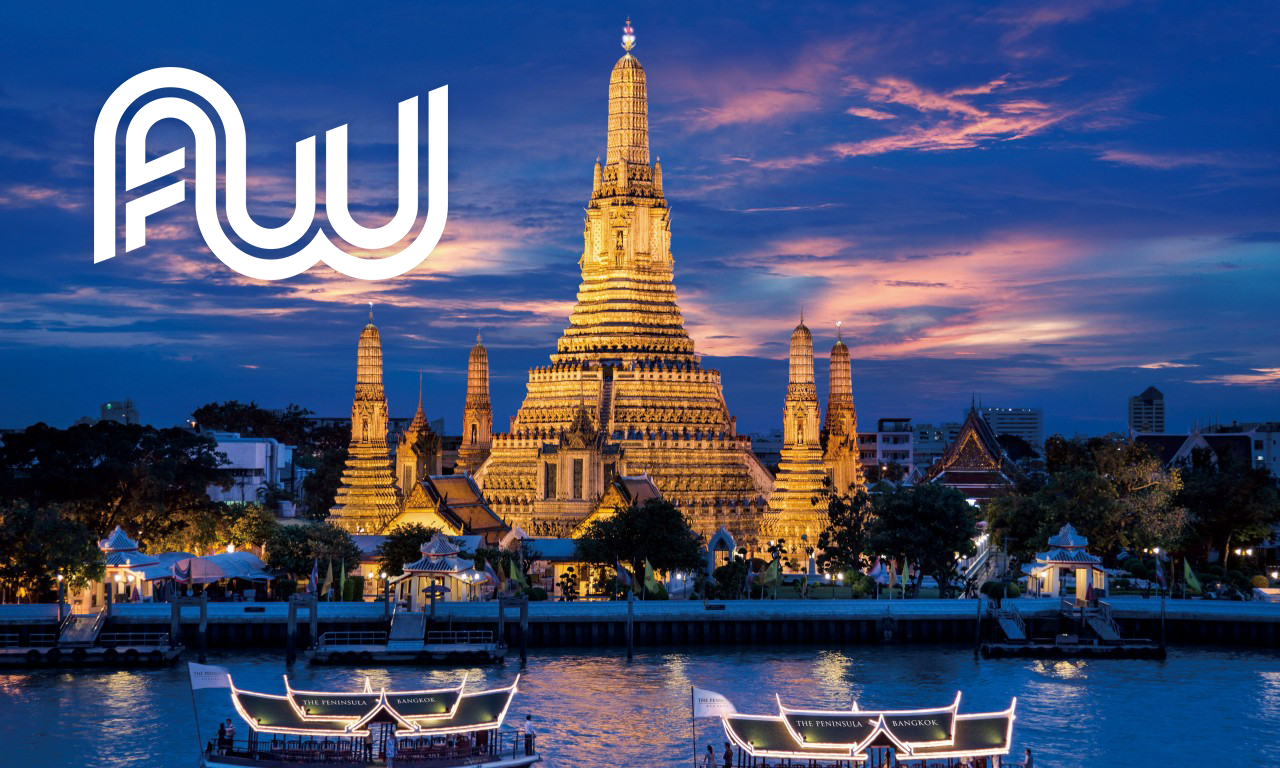 We're back from Berlin in what was an AMAZING conference for our first time attending Affiliate World Europe. The opportunity to connect with affiliates in person on the other side of the planet is undoubtedly beneficial, and we're confident those benefits will become increasingly more visible for both sides as the weeks and months go by. A big thanks goes out to Loz Green and all the organizers at Affiliate World Conferences for putting together such a great conference and making our first show a memorable one!
We actually found the Berlin show to be such a rewarding and well organized event, that we're announcing we've already decided we'll be attending Affiliate World Asia in Bangkok, Thailand this December! This will be yet another new opportunity to meet with affiliates outside of North America, introducing us to individuals in a location where they're able to obtain massive success. For any of our current affiliates in Asia, we hope you're as excited about this as we are and hope to see you there!
The conference was only recently announced, but you can find out more information on Affiliate World Asia as times goes by at AffiliateWorldConferences.com
See you in Bangkok!
Read more
12 JUL 2016
-
Conference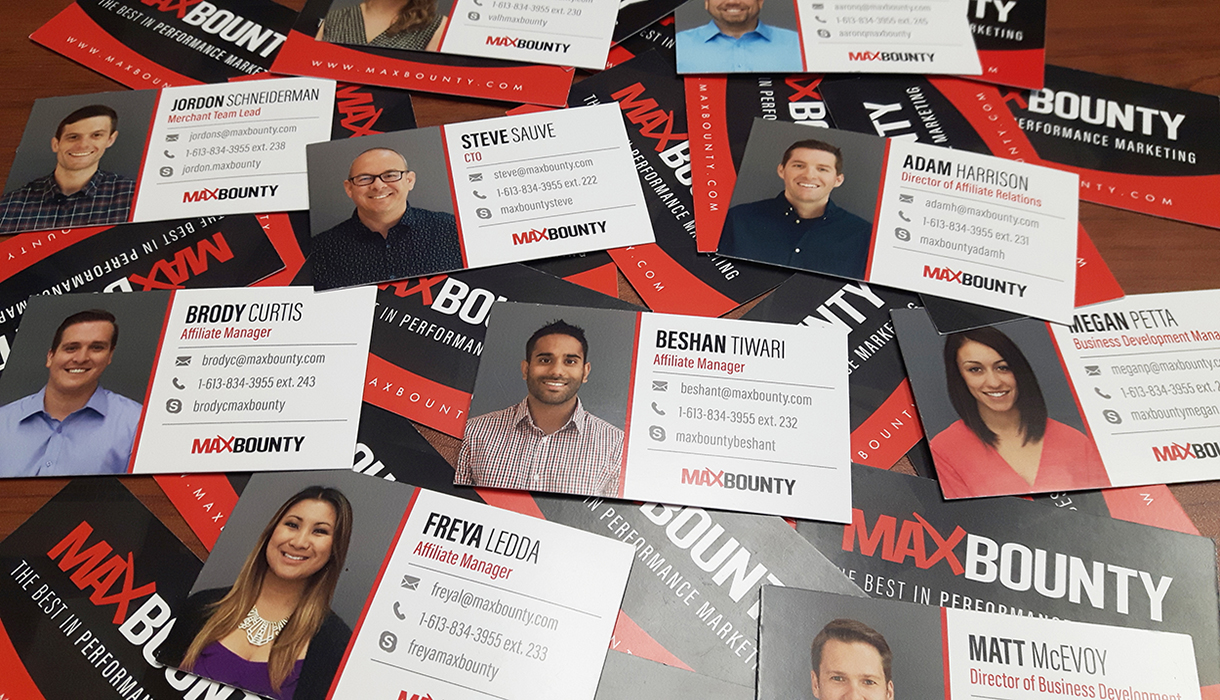 We have two MASSIVE conferences approaching quickly on our summer schedule, and we'll now have some slick new business cards for the occasion. You'll have two opportunities on opposite sides of the world to come see them, and us in person over the next month.
Affiliate World Europe: Berlin – July 18th – 19th
This our very first time attending an Affiliate World conference, and we're beyond excited to meet some affiliates in a part of the world we don't get to visit often! You can find us at booth 16 on the main level of the exhibit hall on both days.
Affiliate Summit East – July 31st to August 2nd
This will be our 20th (we think?) Affiliate Summit conference over the last decade or so, but the benefit of exhibiting only continues to grow for us. If you're in North America and Berlin is a little too ambitious of a trip for you to make, hopefully you can come see us in the Big Apple. We'll be at booth 408 in the Meet Market on the 31st and booths 3007/3008 during the main exhibit on the 1st and 2nd.
We hope to see both old and new faces at these shows this summer, so come have a chat with us about how we can grow YOUR business in the 2nd half of 2016.
Oh and you can grab one of our new business cards for your collection as well. Trust us they're beautiful.
Read more
Next Page > >
< < Previous Page